Providing Innovative Service Solutions takes Innovative People
About Us
Contact Us
GCD Business Centre
South Circular Road
Dublin 8

Tel: 353 1 6275620
Our Service
Formed in 1994, we have extensive experience in the Financial Services market, with customers in Ireland, UK, USA, Denmark, Canada, Australia, and several other countries.
The company has earned a universal reputation for the high quality and reliability of our products. This is primarily the result of our hands-on approach. We like to think of our customers as business partners, and many have become firm friends over the years.
Approach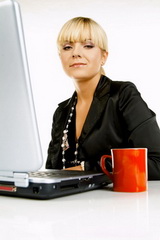 All our company directors are experienced Financial Service professionals, with many years of relevant experience in both business and technical areas.
We like to speak plain english instead of jargon, and wherever possible, we will agree a fixed price contract - this way, you know exactly what your development will cost, with no nasty surprises!
Consulting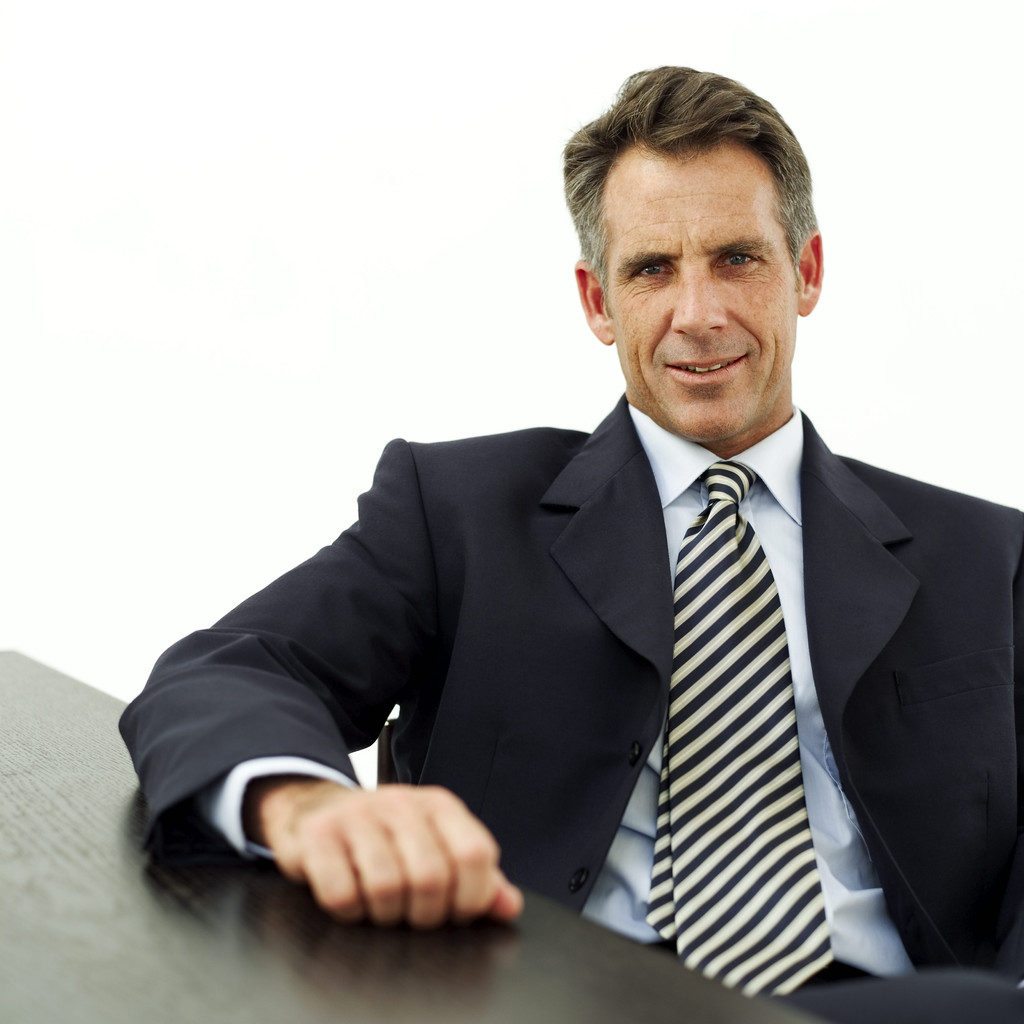 Business Process Re-engineering is a process whereby we examine your current business processes in detail, and then identify areas where these processes can be improved, so you save time, money and effort.
All out staff are trained in the principles of Operations Management, so you can rely on our expertise.
Application Development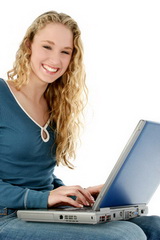 We can provide a Rapid Application Development solution so that your organization can benefit from a professionally designed and built application without the need for a long development cycle.